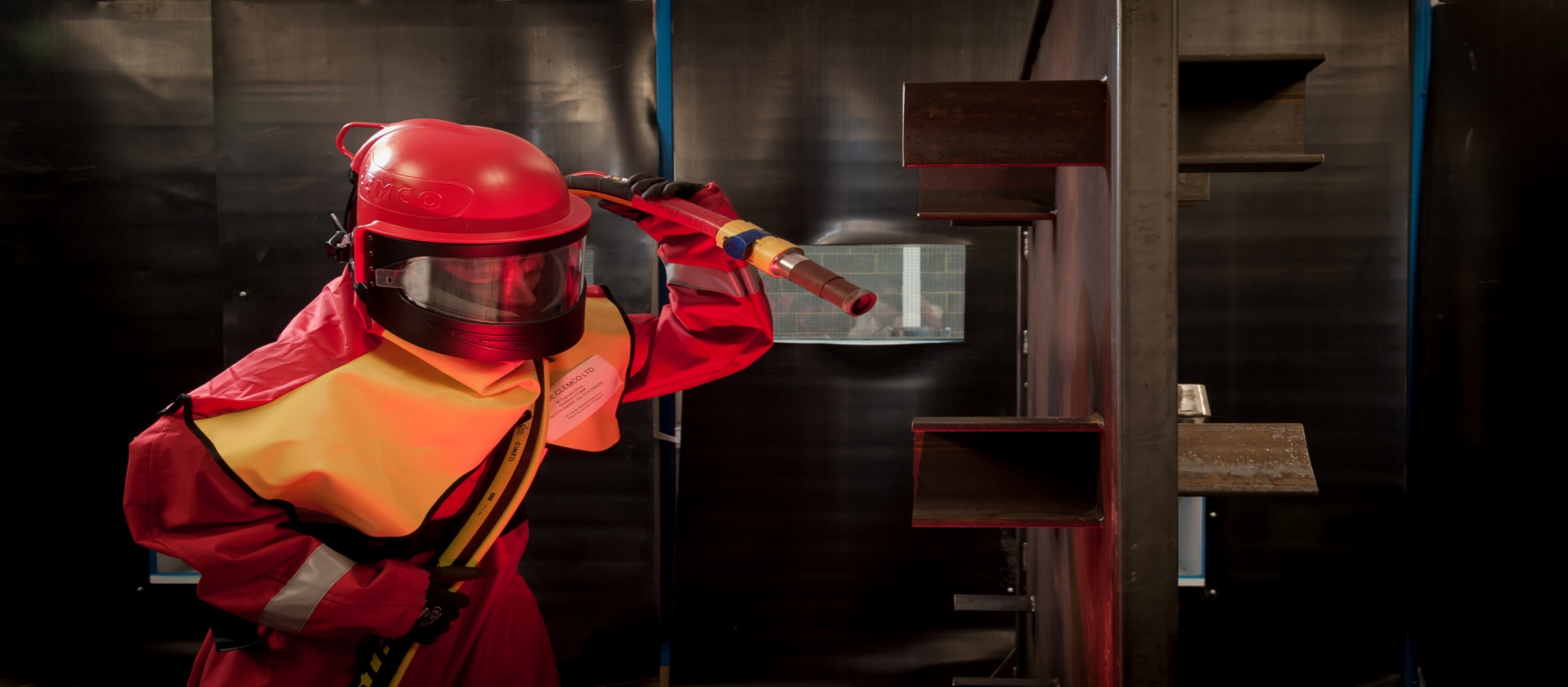 SANDBLASTING, & PAINTING SERVICES
RIGMAR is one of the Libyan leading blast cleaning & surface preparation companies with services covering projects as diverse as building and roofing pressure washing, graffiti removal, and steel and metal coating & painting.
our site in Tripoli we provide domestic, industrial, and commercial customers with very high quality work, and our highly competitive pricing structures make us the economical choice for the vast majority of our clients.
Our Blast Cleaning Services include:
Pressure washing of Building Exteriors and Roofs
Blast cleaning of Pathways and Patios
Industrial Blast Cleaning (Tanks, Vessels, Plant, & Machinery etc.)
Cleaning of Driveways (tarmac, concrete, and paved)
Garage Forecourts and Civic Walkways
Removal of Graffiti, Chewing gum, and adhesive debris
Cleaning, Degreasing, decommissioning of plant & machinery.
Our Abrasive Blasting & Painting services include:
Surface Preparation, Priming & Coating
Steel and Iron Structure Renovation
Preparation of Wheels, Frames and automotive components
Industrial Applications (tanks, silos, bridges, flooring etc)
Under water painting.
Gates, Fences, Radiators
Removal, Repair & Renovation of Flooring
Domestic, Commercial, and Industrial applications